No one wants to show up at a party with chipped nail polish.
Picture this – you're running late, trying to slip one shoe on after the other, and you suddenly catch sight of your nails and witness the horribly chipped polish that has been there since the past week and a half. Just your luck! And, guess what? You've run out of nail polish remover! Murphy's Law at play here! The urgency to remove the nail polish can make you impatient and panicky. But hey, just chill!
We have come up with some easy-to-use homemade nail polish removers. They are healthier, safer, and cheaper than the commercial ones.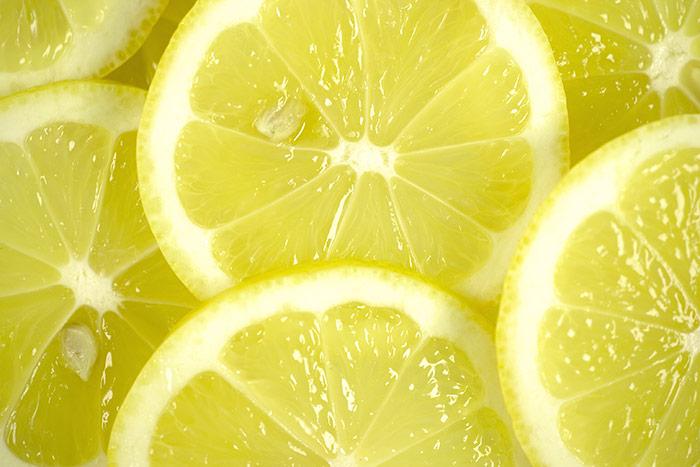 Lemon is a natural ingredient that can be used to remove nail polish. It is also a natural ingredient used in manicures. All you have to do is rub a slice of lemon on your nails and remove the nail polish. Now, isn't that easy?
You Will Need
Lukewarm soap water
A slice of lemon
How To Remove Nail Polish With Lemon
Soak your fingers with nail polish in lukewarm soapy water for about 3-5 minutes.
Then, use a lemon slice as an alternative to commercial nail polish remover. This will help soften the nail polish so that it comes off easily.
Use a moisturizer or nail oil to keep your nails healthy after that.