Dark spots can be an absolute pain. Not only do they make your skin look aged and unhealthy, but they're also almost impossible to cover up—even with makeup! But what if you didn't have to spend your time, money, and efforts trying to cover them up? Wouldn't it be a lot easier just to get rid of them once and for all? With this list of the top 10 creams for dark spots, you'll be well on your way to having clear skin in no time.
1
Kama Ayurveda Rejuvenating & Brightening Ayurvedic Night Cream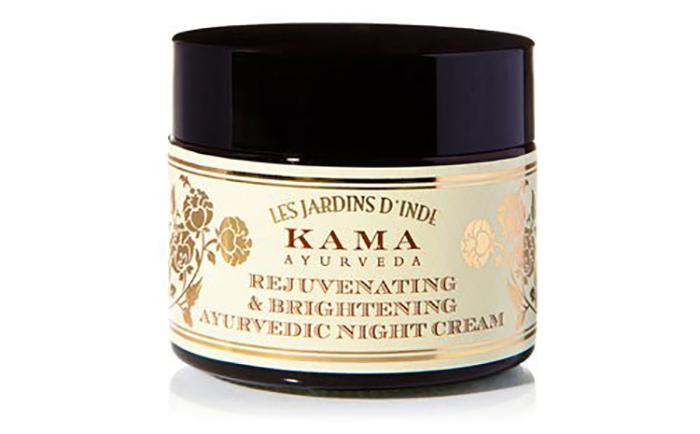 Product Description
Kama Ayurveda's Rejuvenating & Brightening Ayurvedic Night Cream is a unique blend of precious ingredients like Saffron which help brighten skin while also reducing dark circles and pigmentation. It also contains antiseptic ingredients in its ayurvedic blend which help prevent the aging process.
Pros
Brightens the skin and evens out skin tone by effectively dealing with dark spots and pigmentation.
The cream has a smooth texture and is quickly absorbed by the skin.
Does not break out sensitive or oily skin.
Value for money as a little bit of product goes a long way.
Cons
Not a good moisturizer for dry skin.
Does not get rid of stubborn acne marks easily.
Unhygienic tub packaging.
Recommended For
Normal to oily skin.
Rating
4.75/5