These breeds of cat are underrated and cute.
It appears that dog breeds are the most recognized compare to cats who don't get enough recognition. There are also cat breeds variety similar to dogs that also deserve recognition and love.
Check out these world's 10 cutest cat breeds that you'll surely love!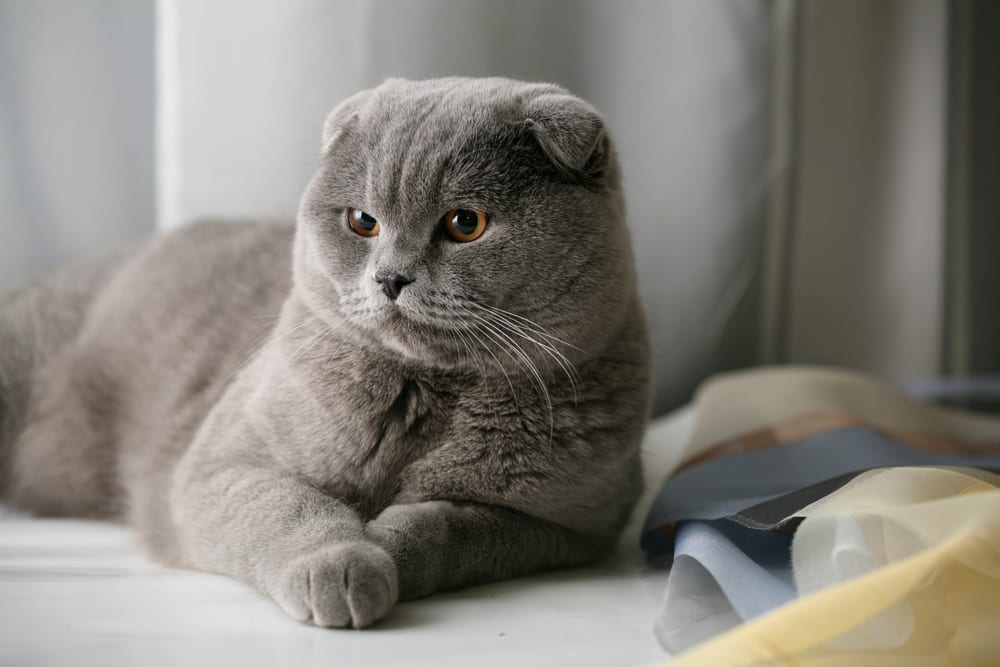 Scottish Fold is indeed unique and super delightful. It's like they usually beg something because of their fold over ears. They frequently look slightly sad, which makes you attached with them more.